Art at Home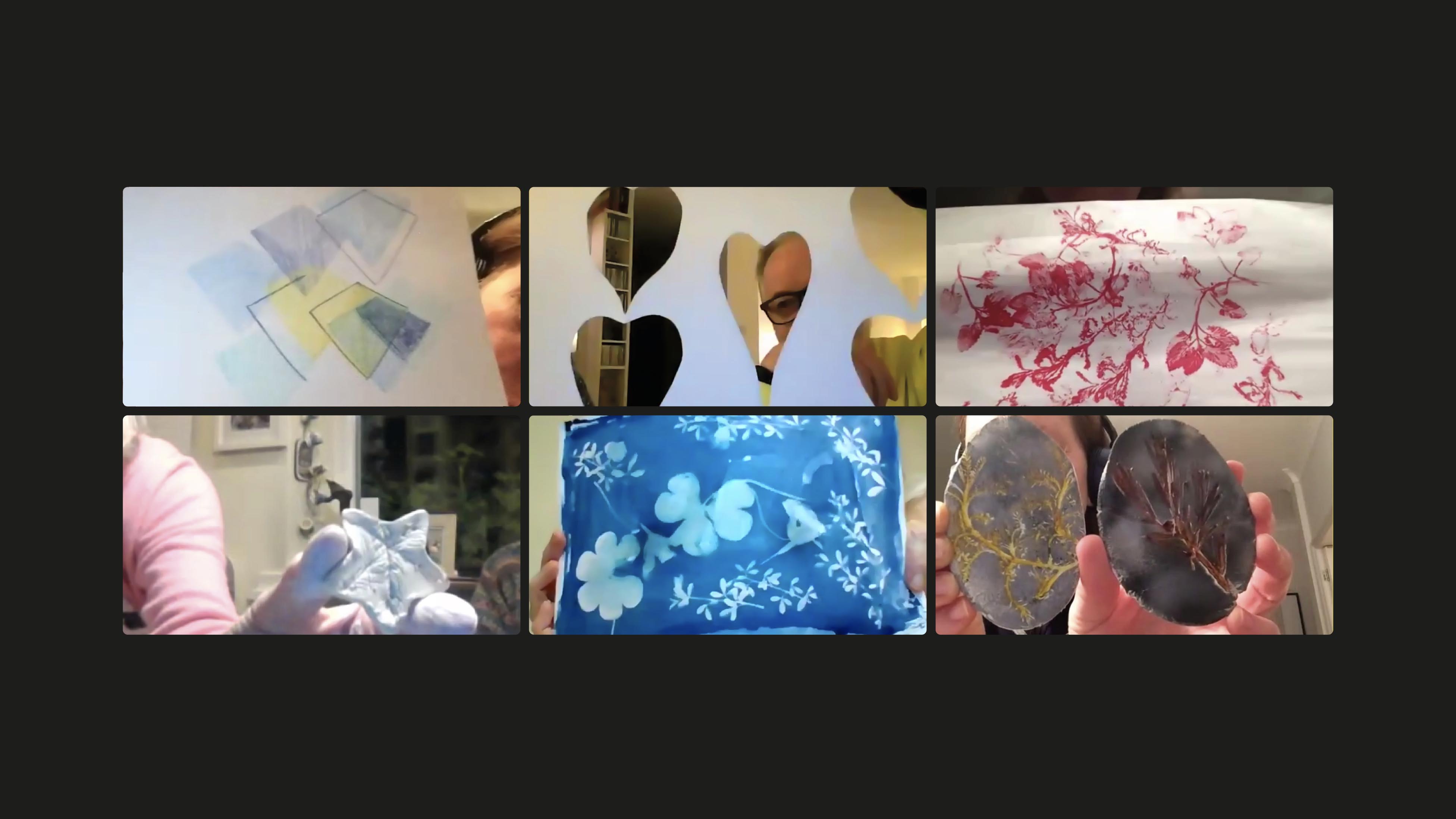 Information
What

A free programme of six 1-hour workshops each focusing on a different creative process, with a view to stimulating the different senses. You can see the workshops below.

Who

For people experiencing dementia or mild cognitive impairment, alongside their carer. If you or a person you know are interested, please fill out this form.

When

Once you make contact, we will discuss a day and time that suits you and fit you into the nearest available slot.
How

Workshops are currently online and facilitated over Zoom. We can help you accessing Zoom if you are unsure how to use it. Tools and materials will be sent to each participant prior to the start of the programme.

Funding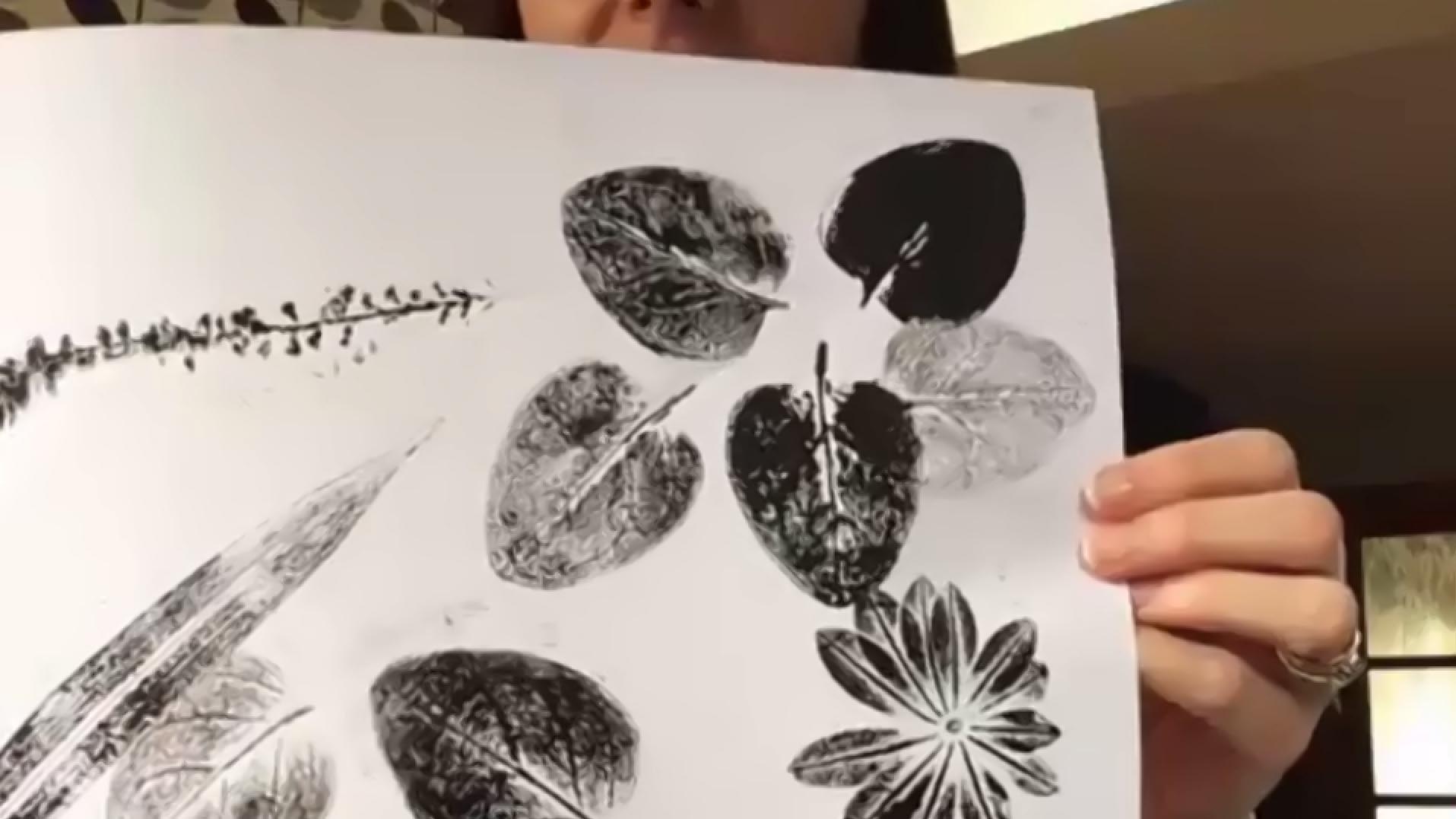 "

Engage Here has encouraged me to explore arts and crafts, using natural materials such as leaves. Filling the leaf's surface with ink, feels like I am filling in the holes in my Alzheimer's brain" Stella, Participant of Art at Home