We speak to Eileen, resident of Chislehurst about her early life, what she enjoys doing and what she misses during lockdown
Interviewed by Melissa Fry

I lived in Sydenham when I was first married, but my husband and I moved to Chislehurst after we bought a house off a paper plan. We watched it being built around 1961. I'm probably the person who's lived on this street the longest and I expect I'm the also the oldest. I worked for the Midland Bank, which is now HSBC, for 17 years. Initially in Sydenham during the war, because the men had gone off to fight. But when the war was over, in their foreign office on the Old Broad Street, as they were looking to hire girls. I worked there for 15 years, but when I left I didn't get a penny. I loved working up in London, going to Petticoat Lane, and if I had a long lunchtime, going further afield to the West End. I am only round the corner from Elmstead Woods station, which is a good connection up to London. I used to go occasionally, but the stairs up to the platform make it too difficult. I love sewing and used to make all my own dresses. I have stopped doing that now, but I still do some altering. I've got one long sleeve top that's a bit high in the neck ... and it shows. So I'm going to trim off 2 inches and I will do that by hand. I like to think to myself what jobs can I do to keep me busy. These are the things I've missed during the pandemic: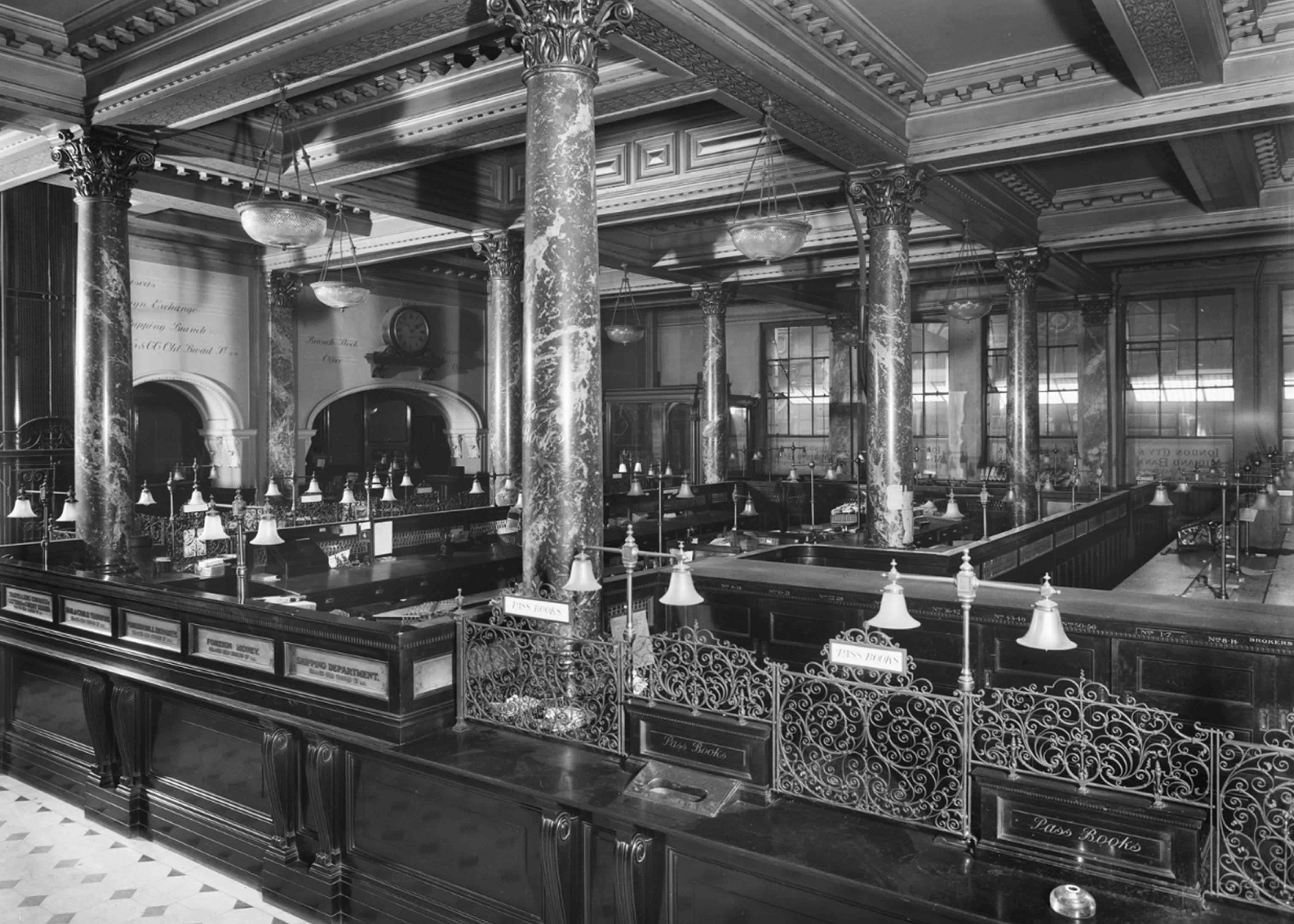 Getting out
I have only been out twice, to Kings College, to get the vaccine. I had to get up at 6, which isn't usual for me. Weekly, my daughter does all my shopping and even phones me every morning when she walks her dogs. Thankfully I've got a nice lounge and live on a road which is open at both ends, so it's a bit of a thoroughfare. If I sit in the corner by the window, I can see families with their children and people on their scooters and bikes. I know it's not a lot but it's nice to see people. I like people-watching, so it's better than living in a culdesac.
Bromley Flower Club
I used to go once a month, but sadly its stopped for the time being. For years we went on trips to various gardens. I like my garden, but since my husband died, 18 years ago, I have had help from a gardener. He's invaluable, not only for gardening but all the other little jobs he ends up doing. He's very kind and phones me up to see how I'm getting on.
"I loved working up in London, going to Petticoat Lane, and if I had a long lunchtime, going further afield to the West End"
Jean
She's my great friend. She has a dog which she likes to walk a lot. She used to come by every afternoon for a cup of tea, but of course she can't come in now. I do miss seeing her. Jean is a very capable person. I have arthritis in my hands and can't open alot of things, but Jean's very strong. I have all the things I need opened, all lined up, ready for Jean to open.
Driving
I still have my car on the drive but the battery needs renewing. For where I live, driving is a great way of getting places, especially to get to Sainsbury's. Unfortunately there are no buses to take me there, even if I could go.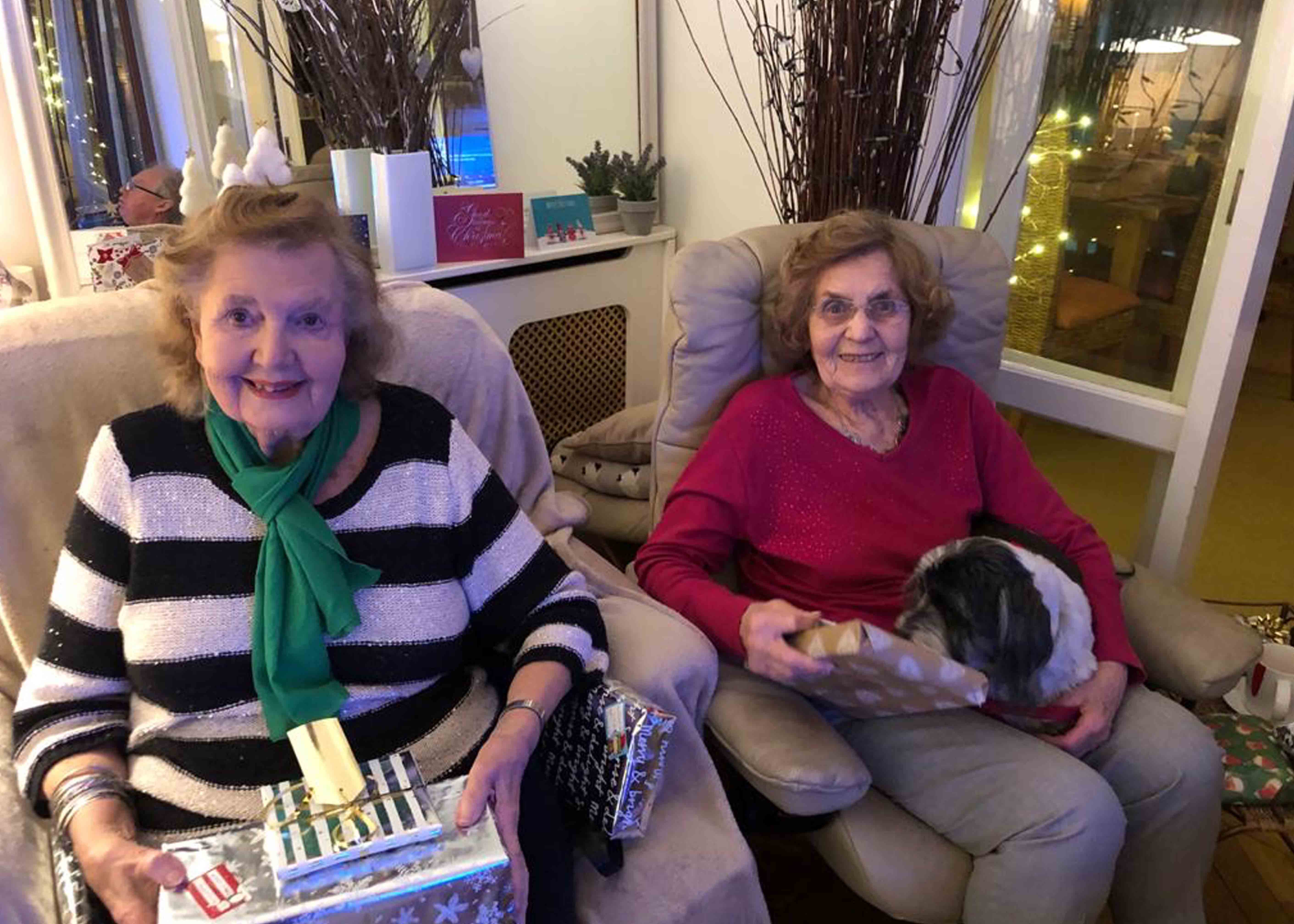 Christmas festivities
I missed having my traditional plans for Christmas Eve this year. I normally go to a Christmas tree show at the Methodist Church, where there's a competition for the best on show. It's a worthwhile visit if you're in the area next year.