Process Workshops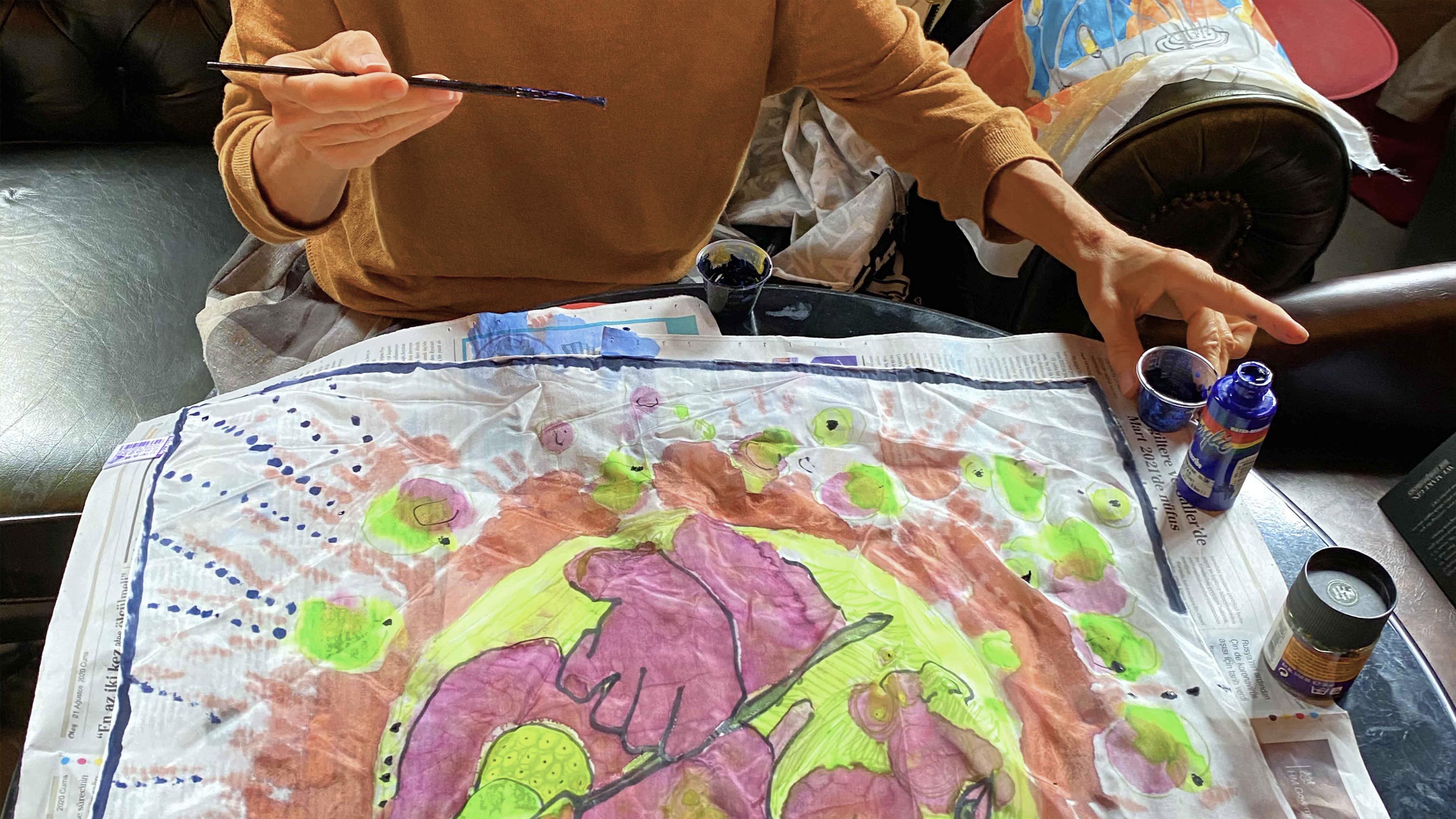 Information
What

A deep-dive into a particular creative process, we suggest a 4-week programme, but it can be tailored to your needs.

Who

For a group of carers or community groups with an existing cohort of members.

When

We'll find a time that suits you.
How

These are normally in-person, however in-light of the Covid-19 pandemic we are happy to devise a proposal that can work online.

Funding

These are paid for in advance following a quote and invoice. Depending on your expectations, price will be a combination of an hourly facilitation rate, a small amount of preparation time and cost of materials.