Melissa Fry
Founder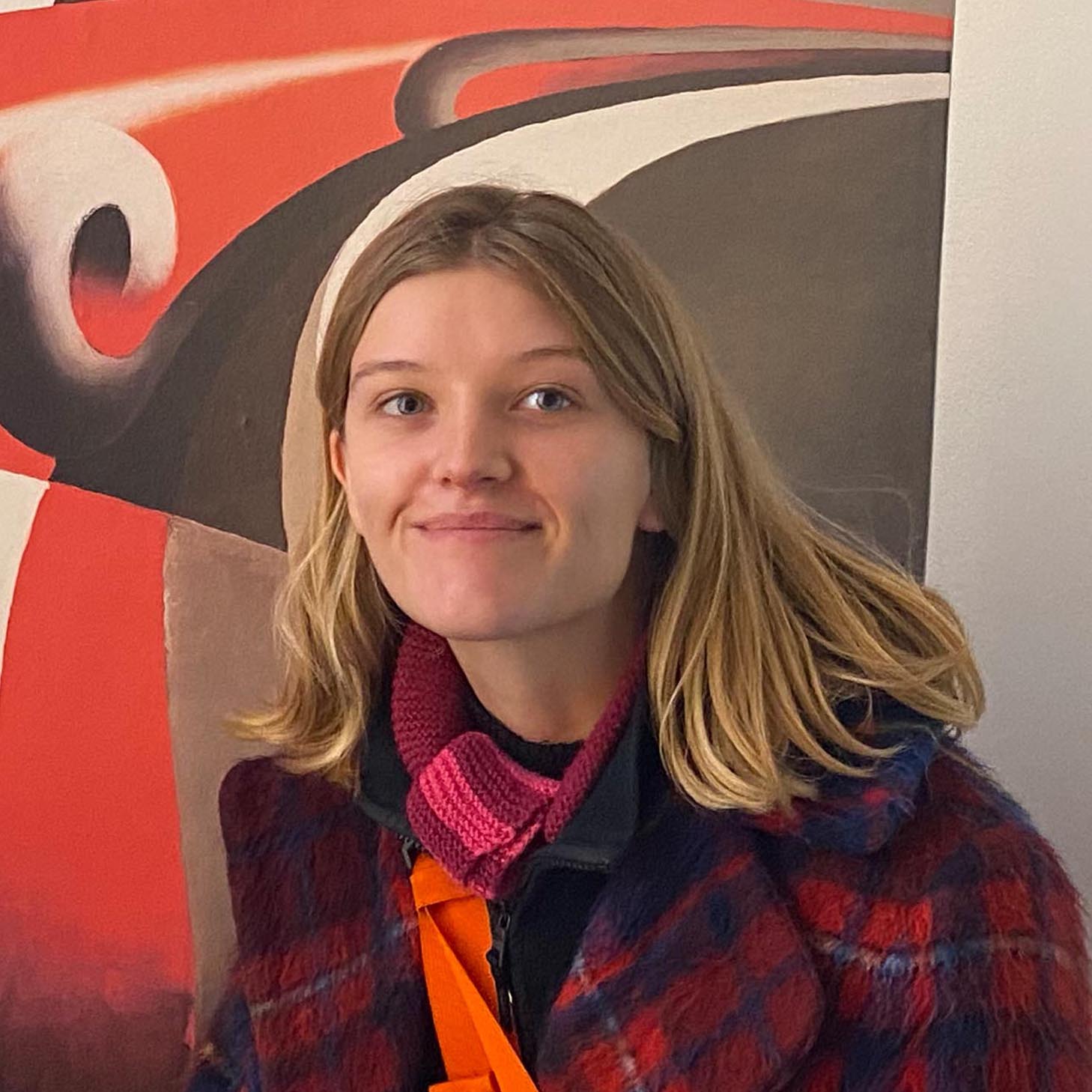 Melissa is driving force behind Engage Here, she is the primary facilitator and public face of the company. She is also a practising print maker and artist who has a wealth of expertise in delivering artistic processes in a way that is accessible.
Sam Eccles
Creative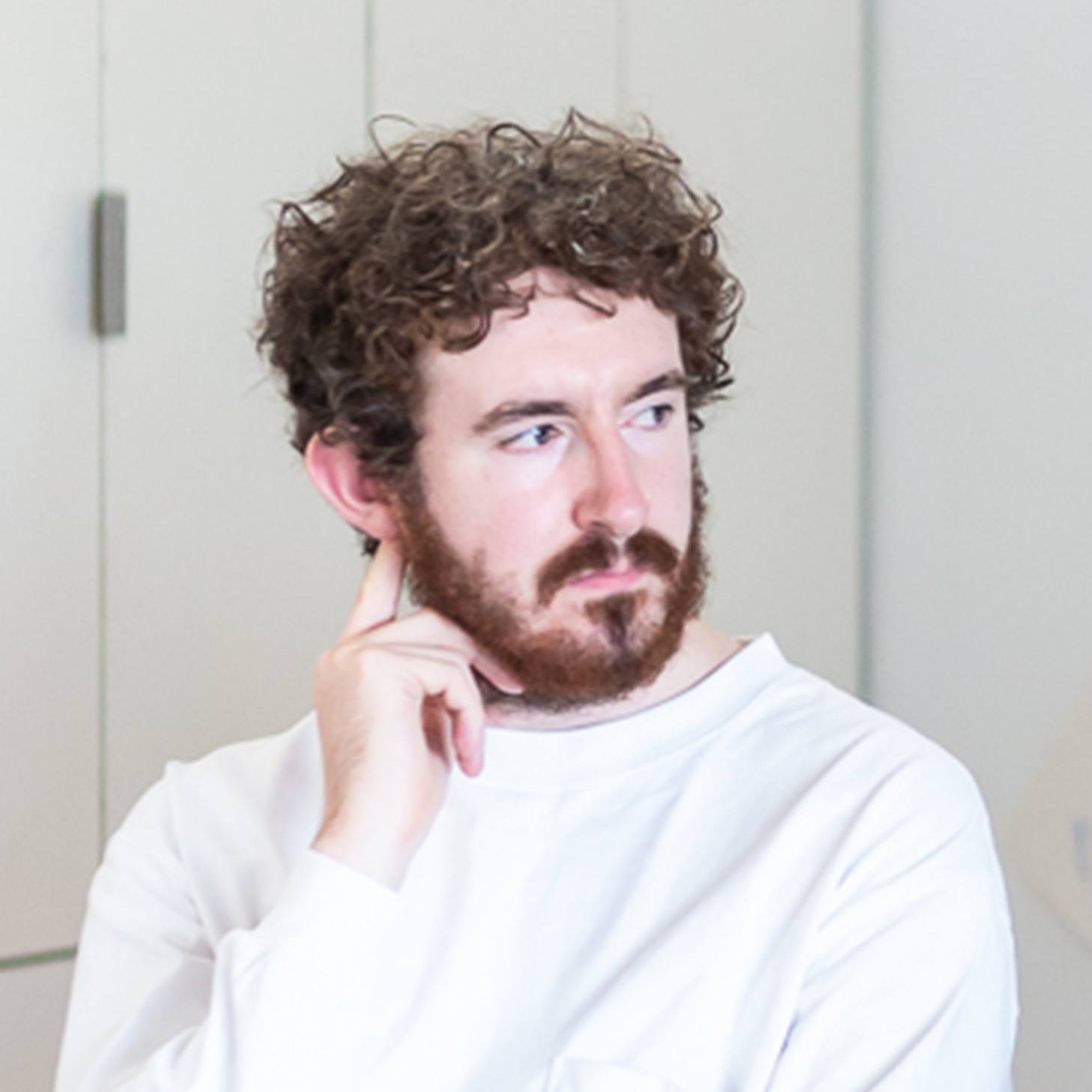 Sam is a graphic designer who looks after the visual communications of Engage Here. He is also the person primarily responsible for managing budgets and securing new funding, ensuring that Engage Here can continue to provide services free at the point of use to participants.
Jeanette Ridley-Eccles
Creative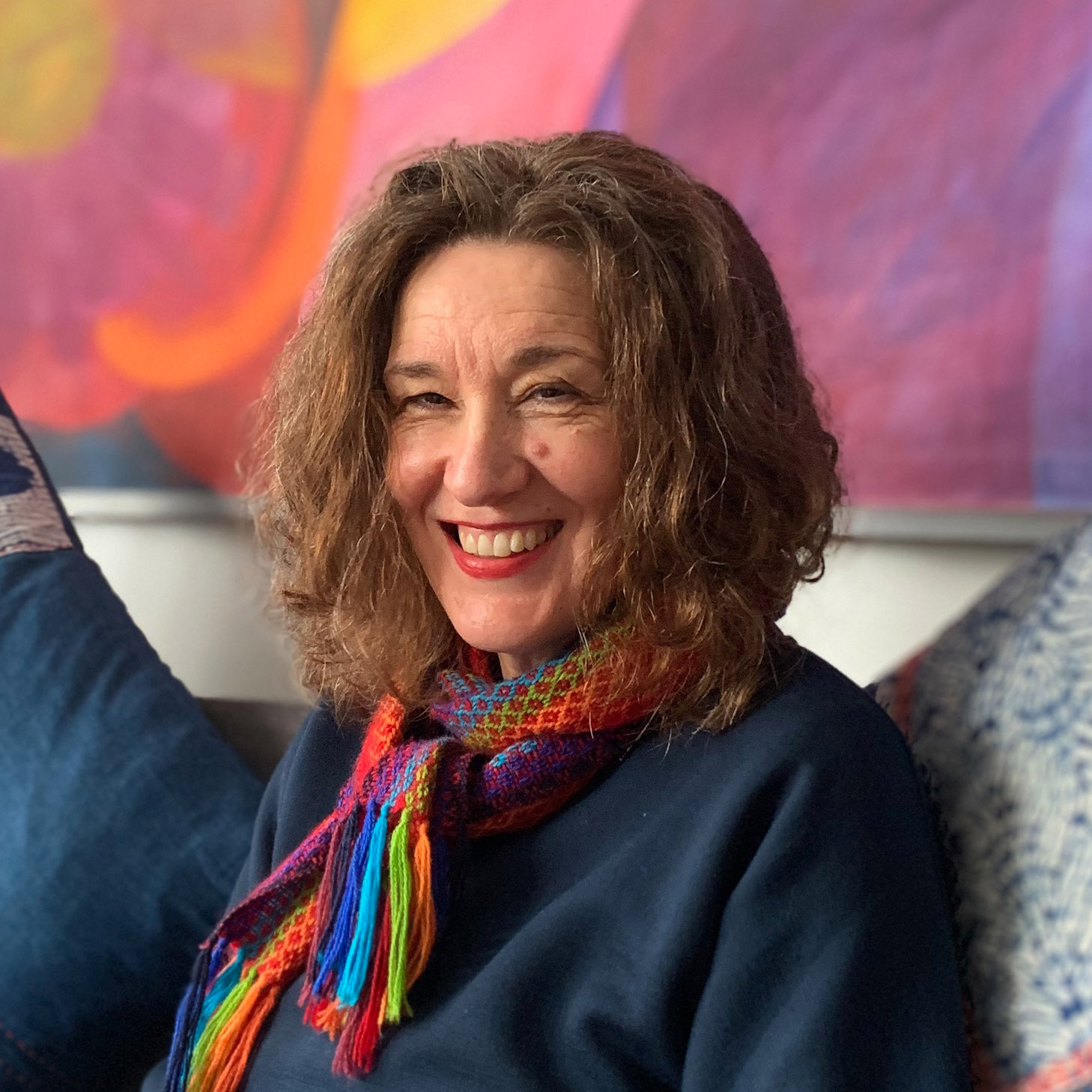 Jeanette is an experienced art facilitator, who helps with developing the quality of our existing workshops and incubate ideas for new services. She is also our Dedicated Safeguarding Lead (DSL) who is our first port of call if we have any safeguarding concerns.