The Team
Melissa Fry
Director & Founder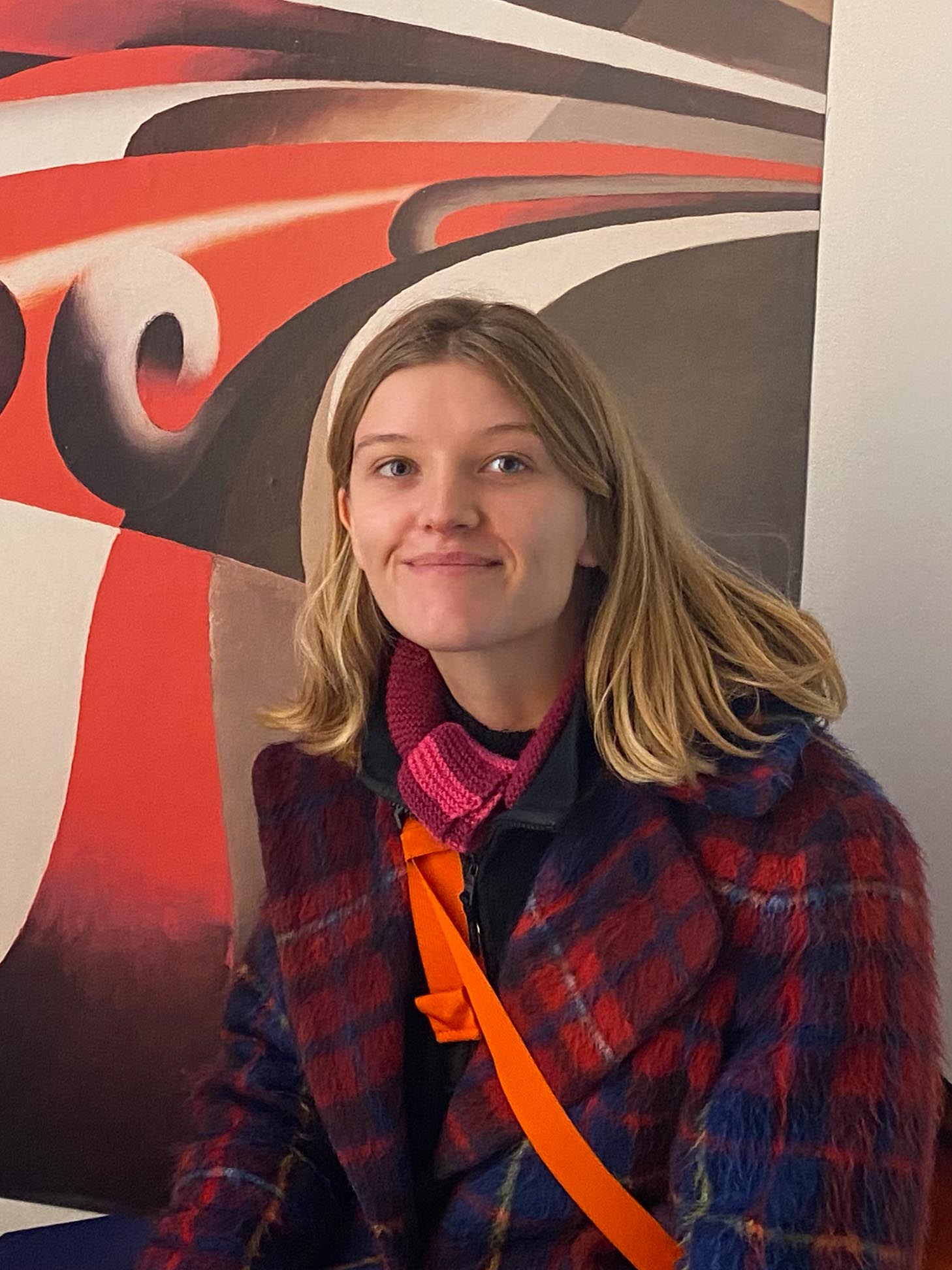 After graduating from Kingston School of Art, Melissa has specialised in screen-printing, in particular the delivery of workshops teaching others how to print. Driven by a strong desire to make a positive change, she became a "Dementia Friends Champion" through the Alzheimer's Society to use her workshop facilitation skills to help those living with dementia. Melissa set up Engage Here in late 2019 and runs the day-to-day aspects of the business, including planning, organising and facilitating the workshops.
Sam Eccles
Director & Designer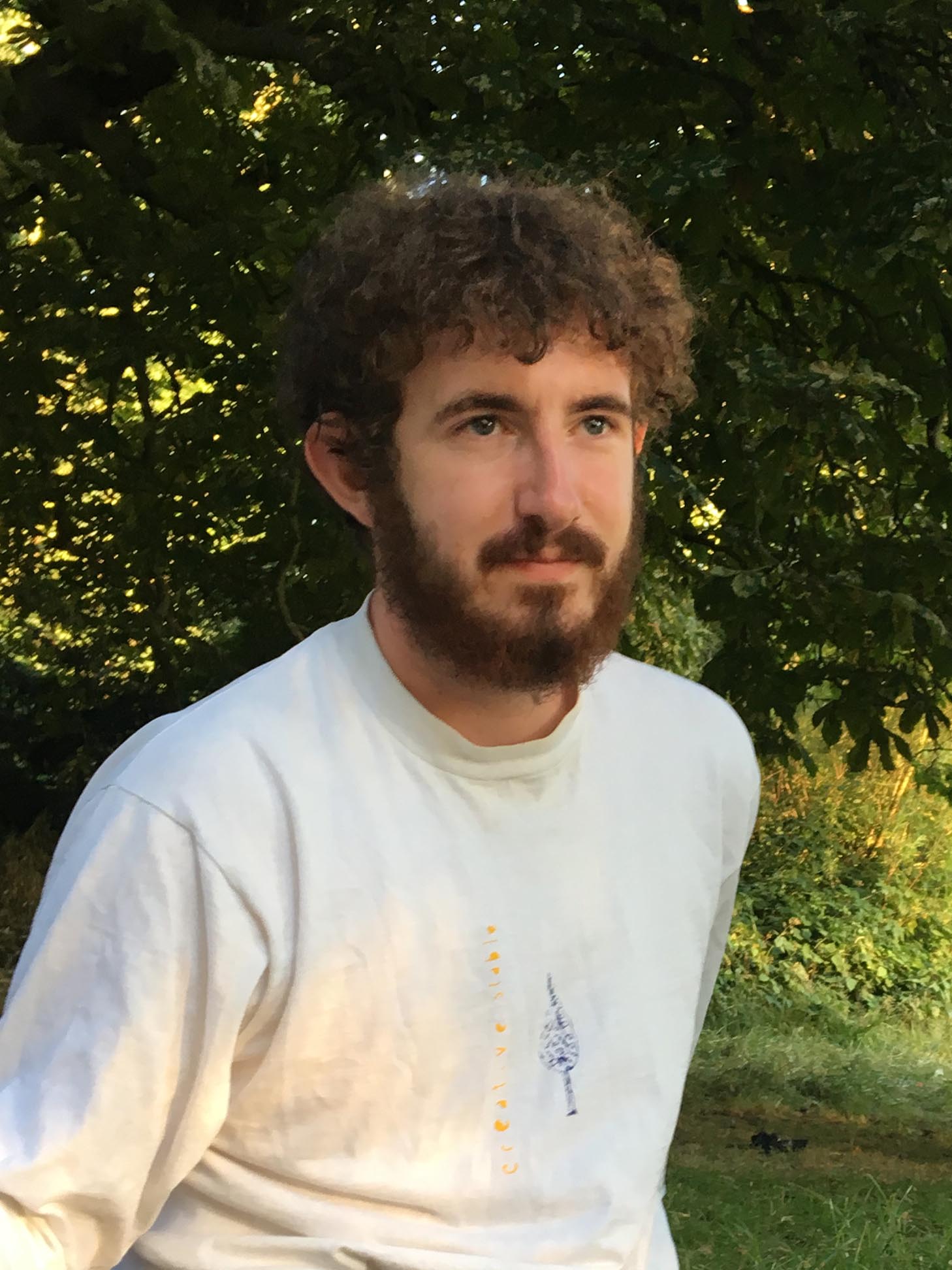 Also graduating from Kingston School of Art, Sam is a graphic designer by trade and looks after the visual communications of Engage Here. Since becoming a director his focus will be on developing content that doesn't rely on the presence of a facilitor, such as activity kits and instructional videos. He is also the primary person responsible for securing new funding, so Engage Here can continue to provide many of our services free to participants.
Jeanette Ridley-Eccles
Non-Executive Director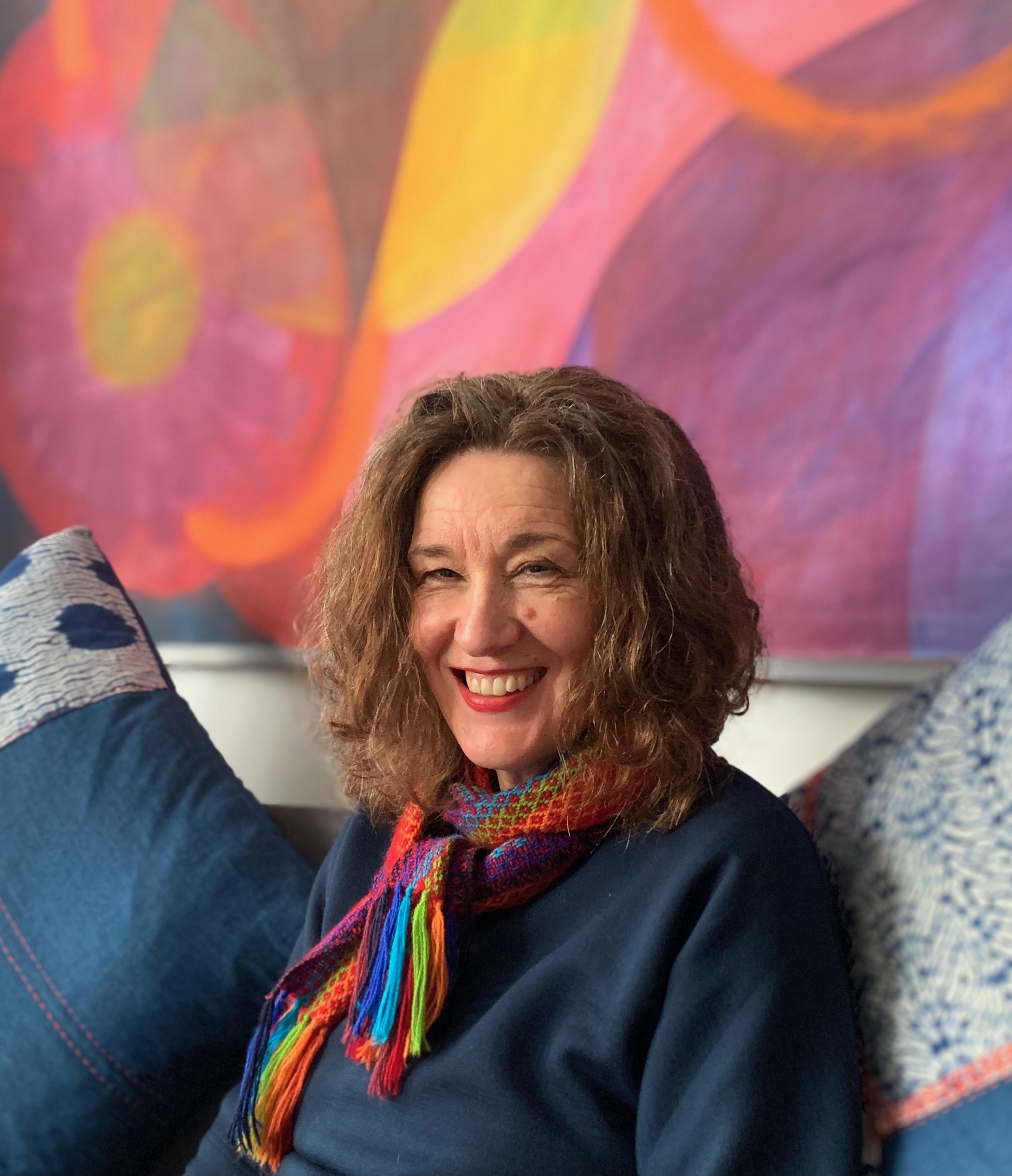 Jeanette is an experienced art facilitator, who has been brought on board to both develop the quality of our existing workshops but also incubate ideas for new ones. She is an all-round mentor to Engage Here, and because she is not involved in the day to day operational aspects of the business, she can dedicate time to researching how art can be further used for delivering valuable services to people with dementia.