SENsory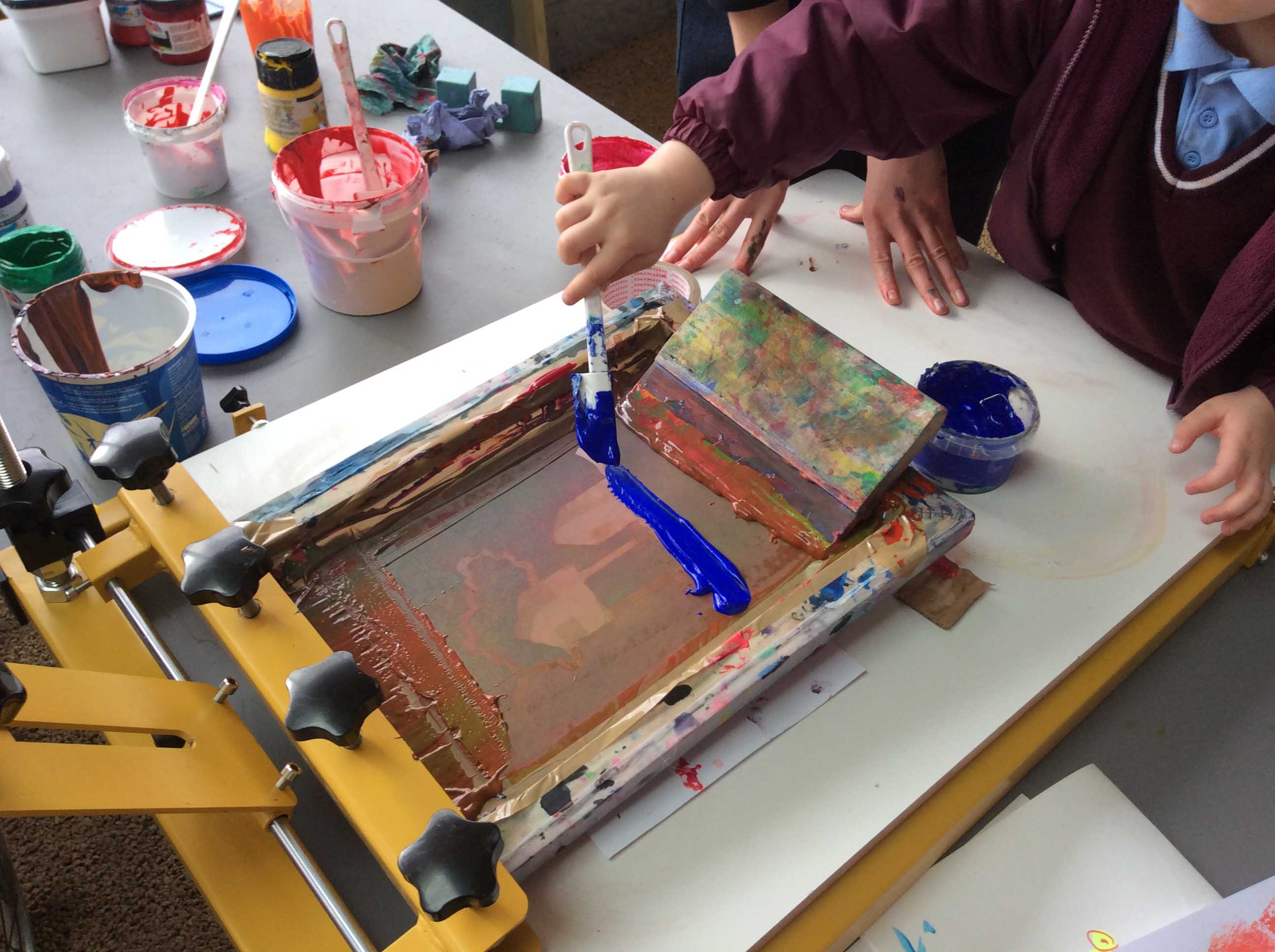 Information
What

Sensory workshops that explore a particular artistic process, tailored to your needs. Our most popular is a 4-week programme of screen printing.

Who

For schools or children who have special educational needs (SEN).

When

We'll find a time that suits you.
How

These are normally in-person, however in-light of the Covid-19 we are happy to devise a proposal that can work online.

Price

Depending on your expectations, price will be a combination of an hourly facilitation rate, preparation time and cost of materials.
Programme Ideas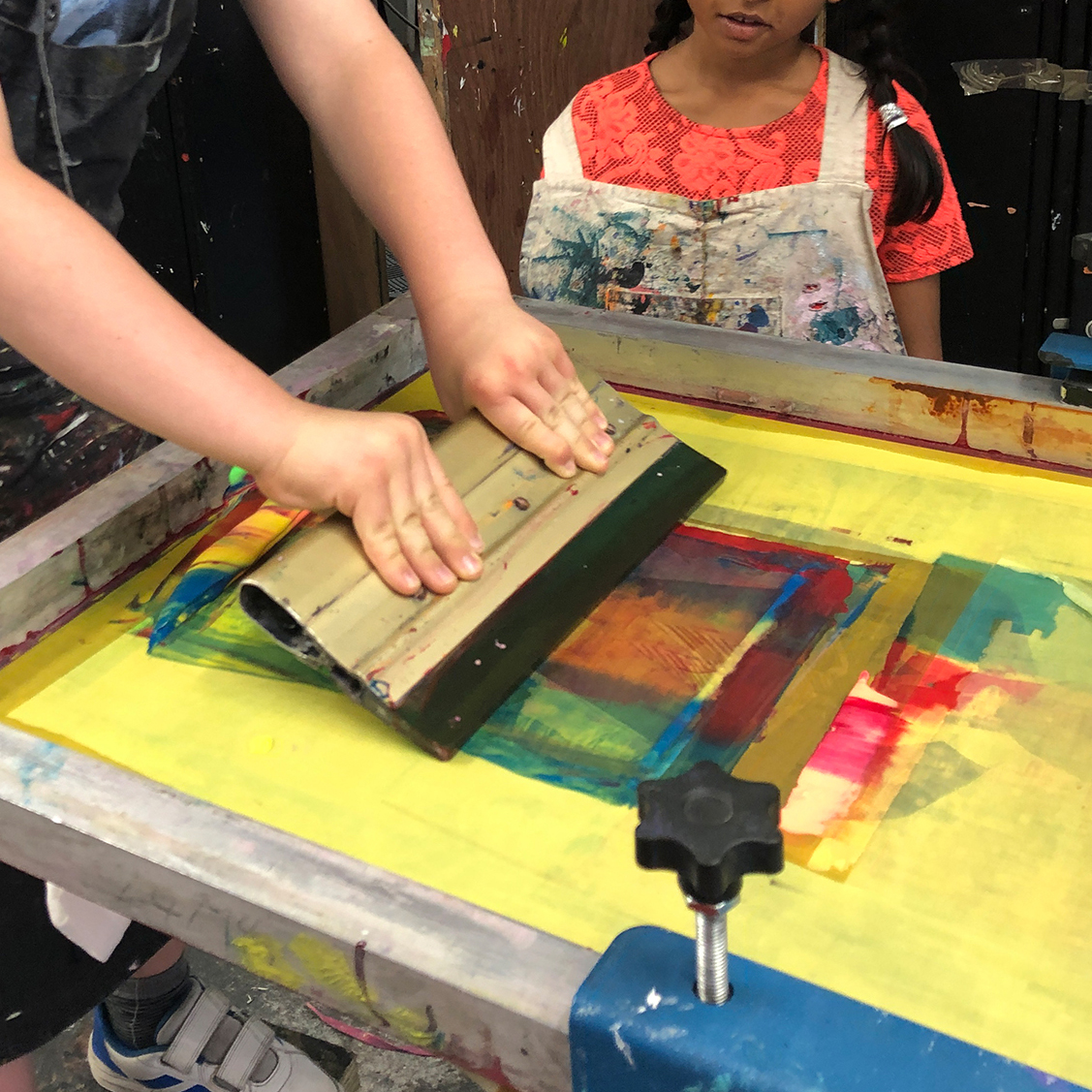 Screen Printing
& Monoprinting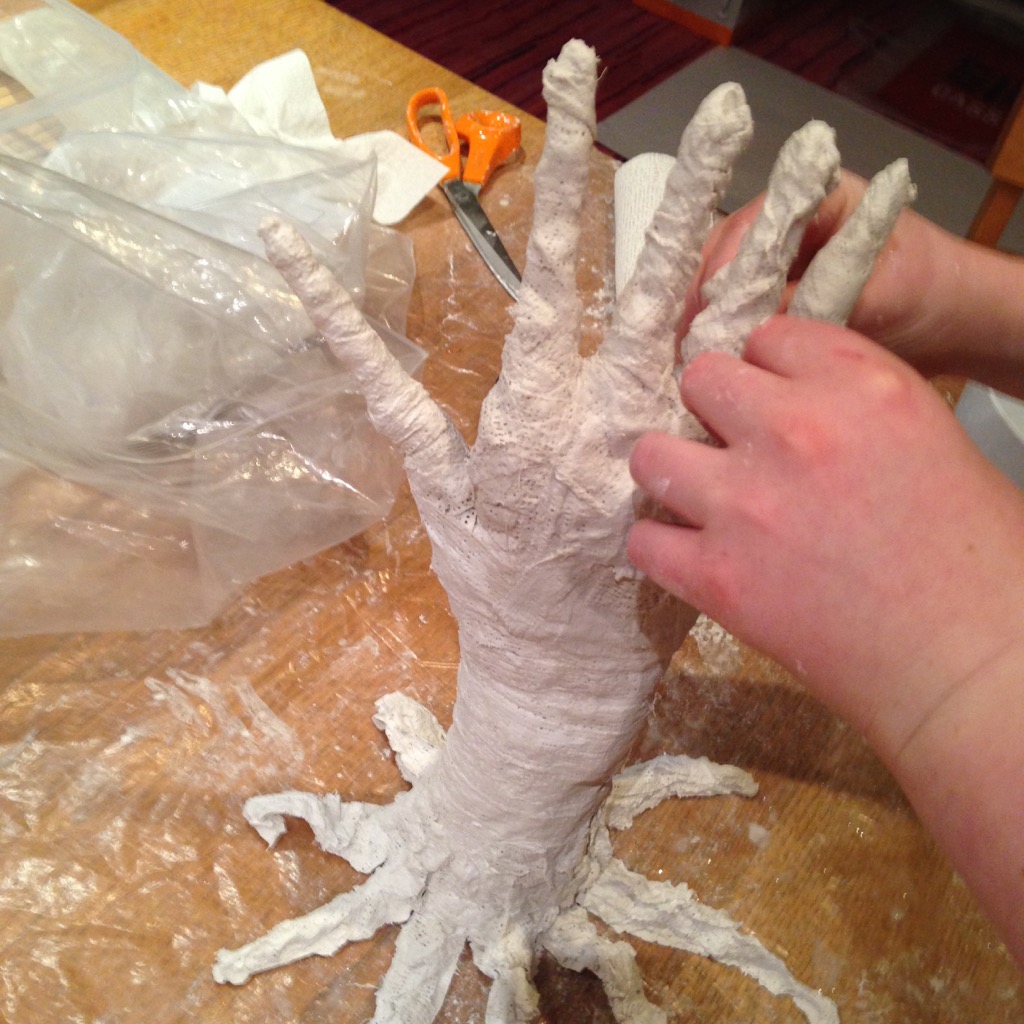 3D
Modelling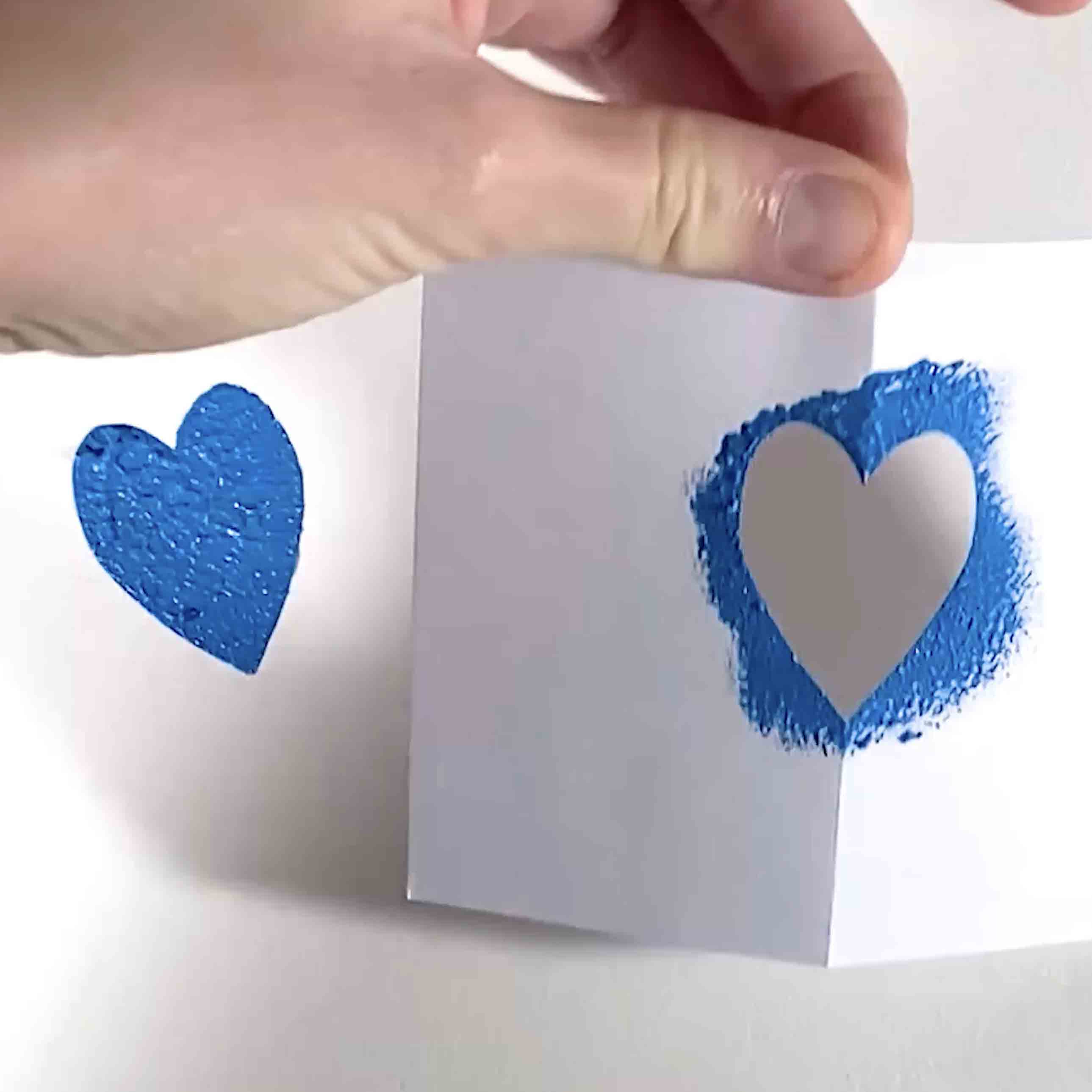 Felt
Making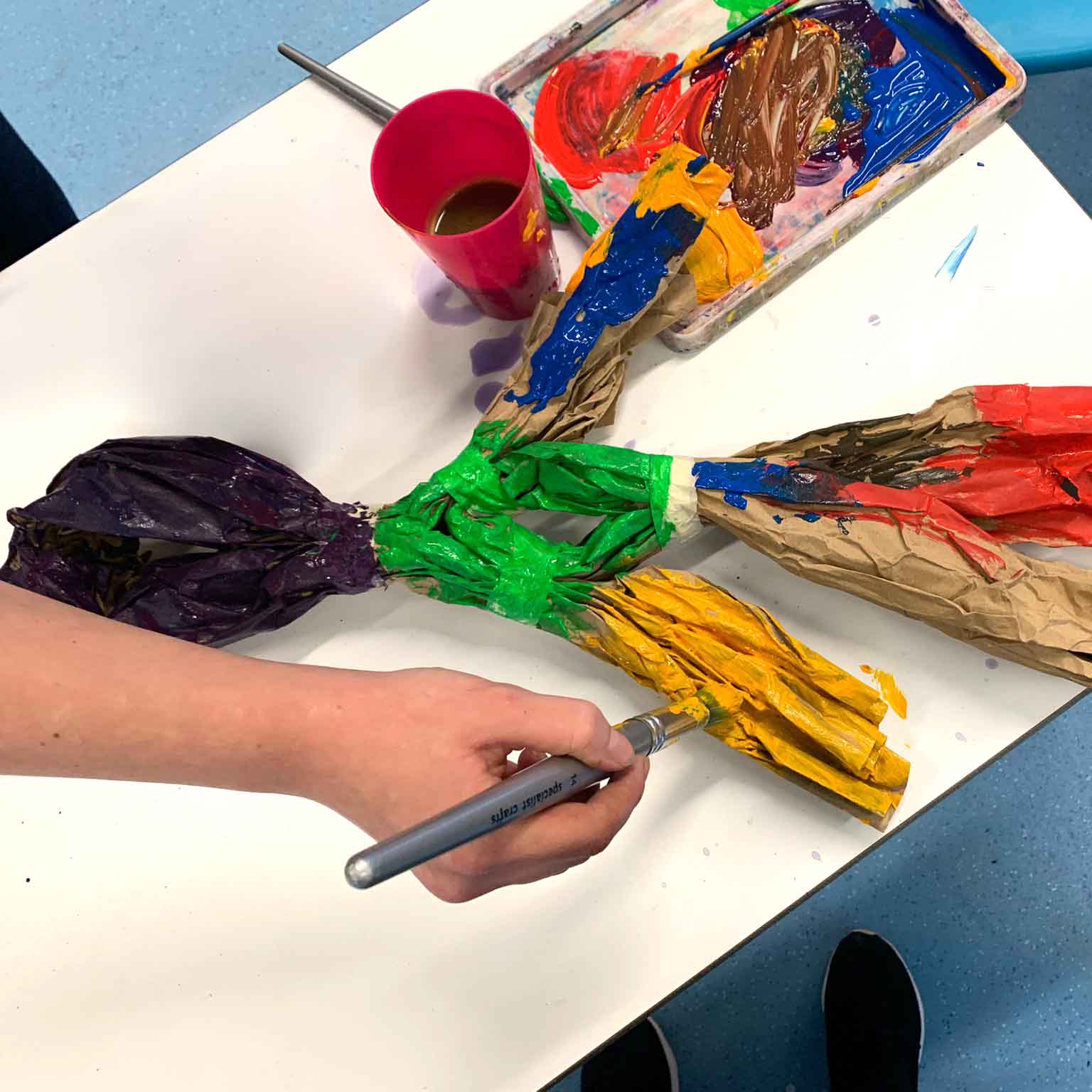 Puppet
Making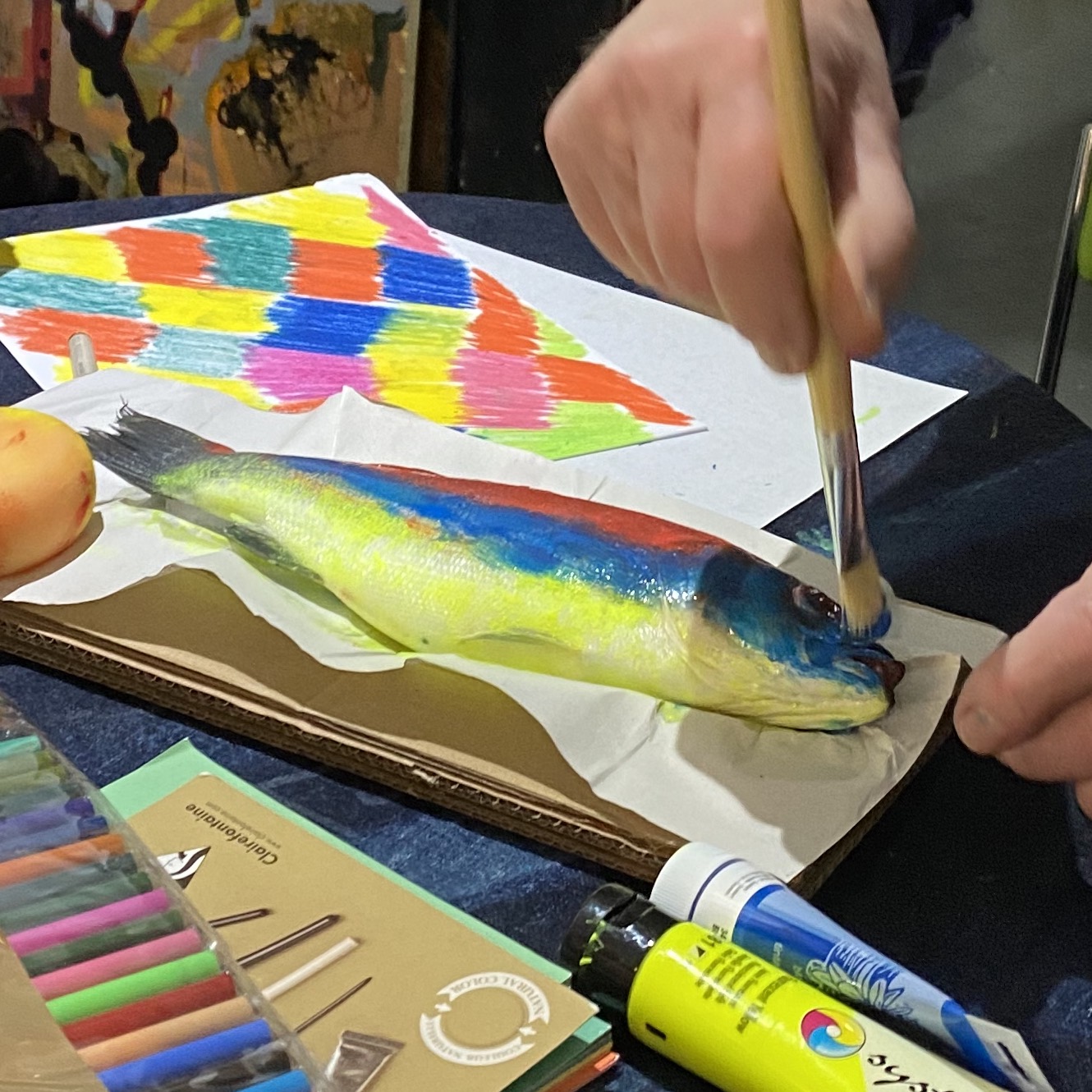 Gyotaku
(Fish Printing)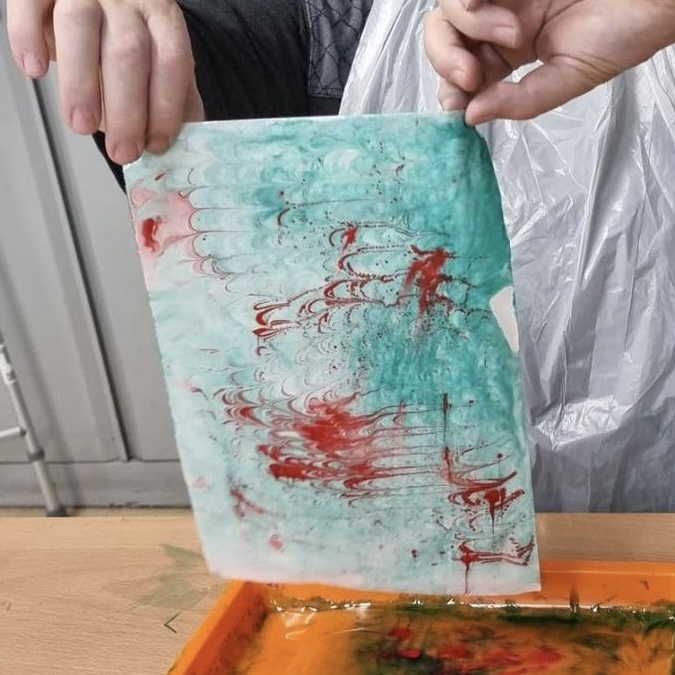 Paper
Marbling
Methodology
Format

We want to build an environment where the children feel confident, therefore we suggest spreading the creative process over a few weeks in order to keep the pace comfortable. We place no concern with the children's output, but rather focus on exploring aspects that capture their imagination.
Hopes

Successful programmes will provide enjoyment and sensory stimulation for the children involved, while offer new techniques and even respite for those who are primarily responsible for them.