SENsory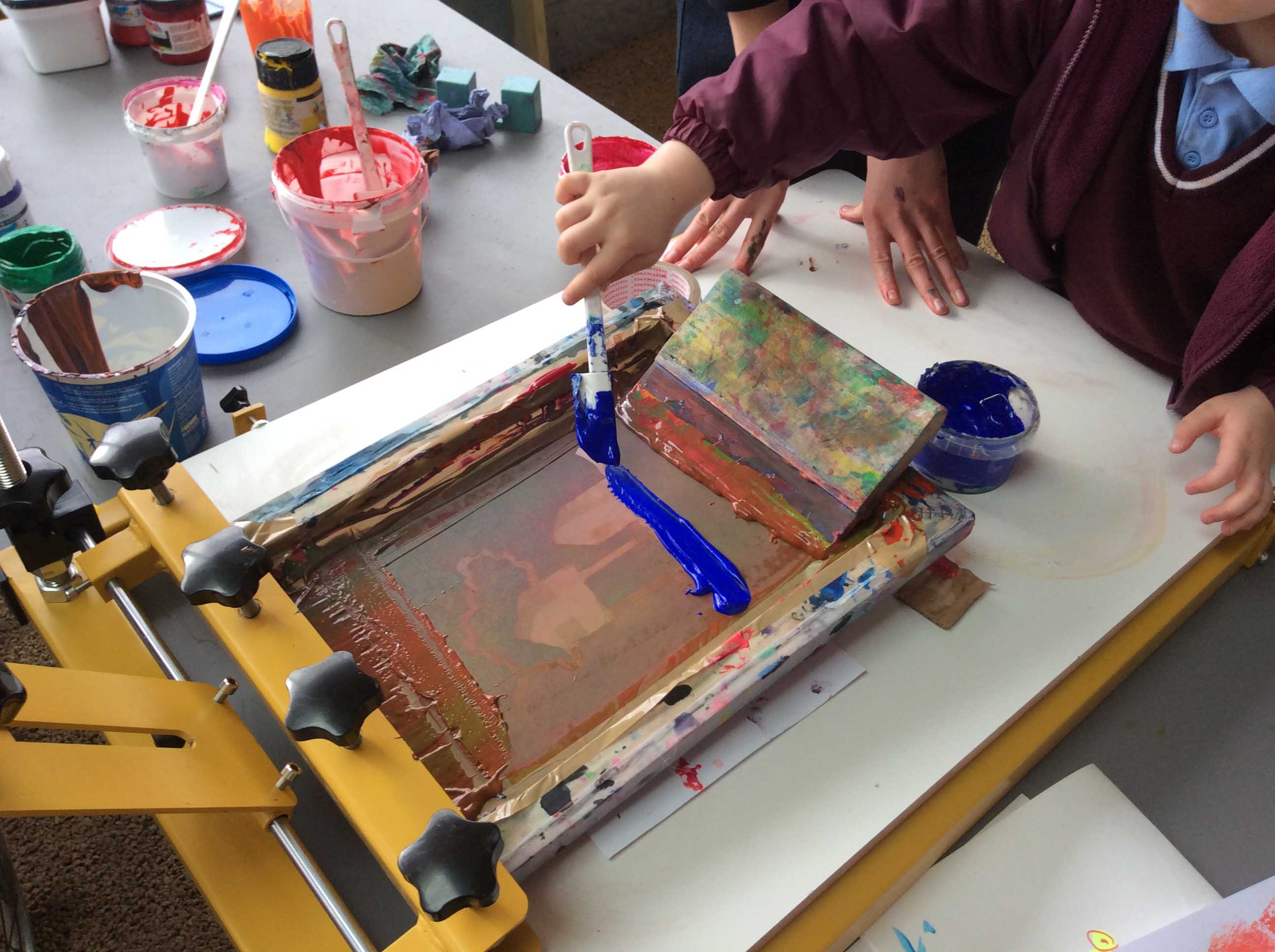 Information
What

Sensory workshops that explore a particular artistic process, tailored to your needs. Our most popular is a 4-week programme of screen printing.

Who

For schools or children who have special educational needs (SEN).

When

We'll find a time that suits you.
How

These are normally in-person, however in-light of the Covid-19 pandemic we are happy to devise a proposal that can work online.

Price

Depending on your expectations, price will be a combination of an hourly facilitation rate, preparation time and cost of materials.
Programme Ideas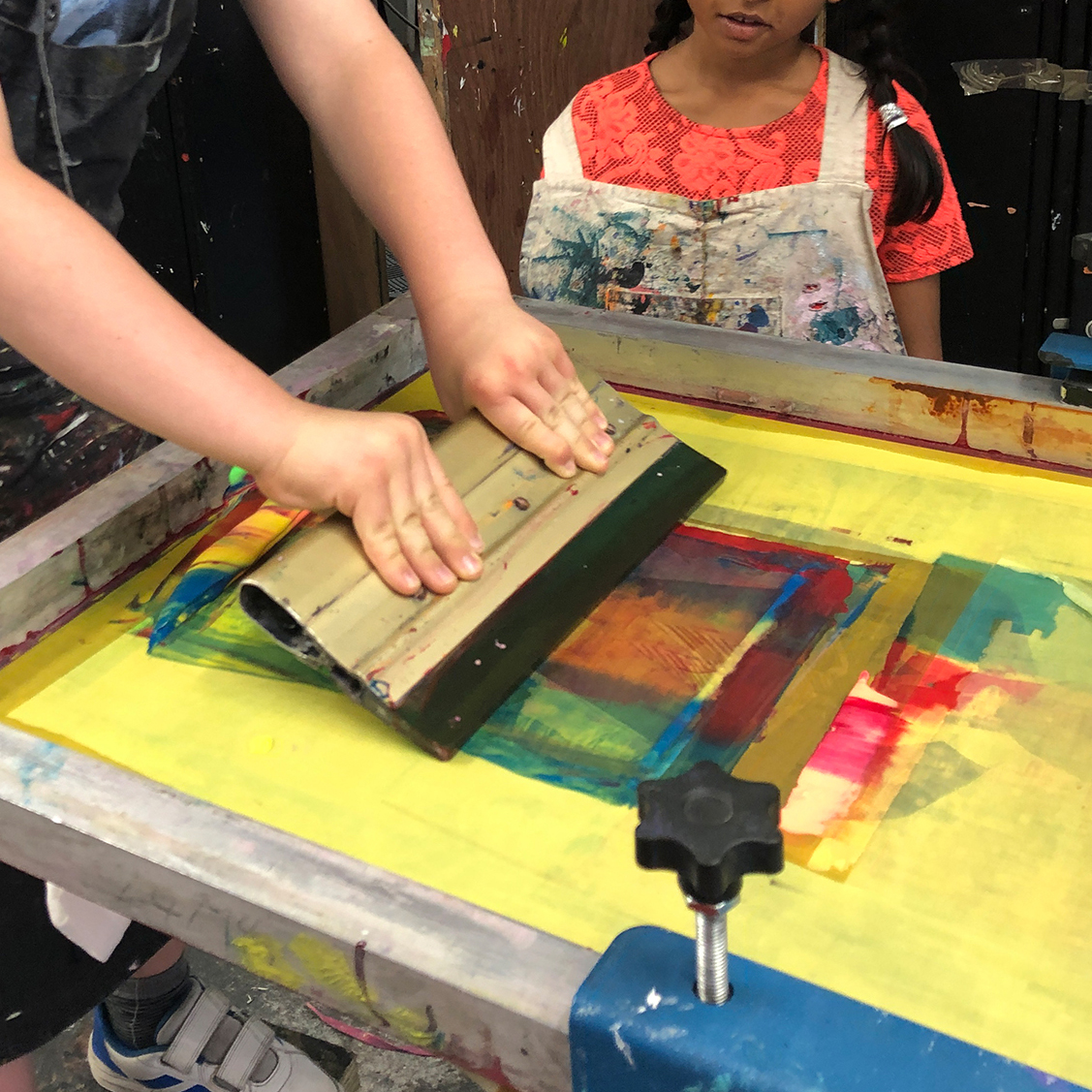 Screen Printing
& Monoprinting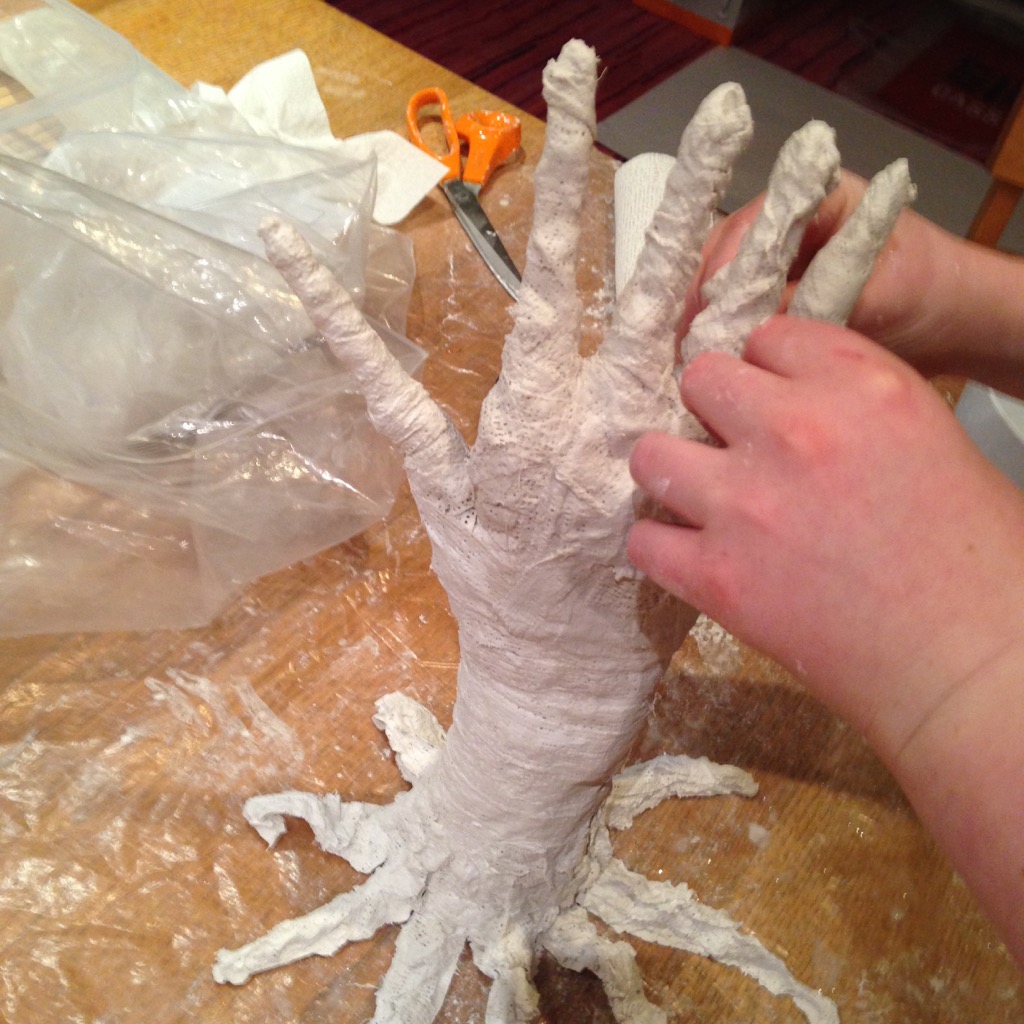 3D
Modelling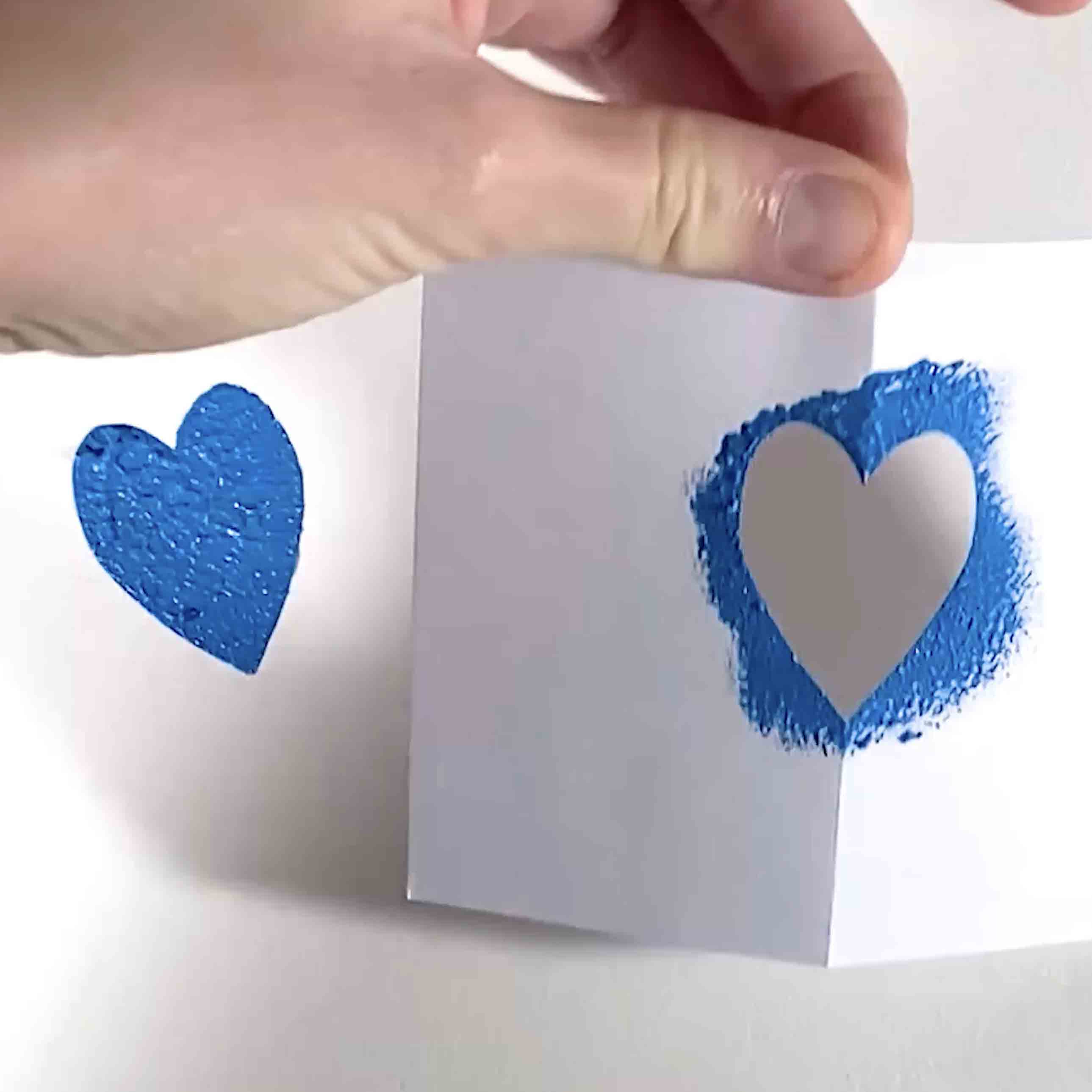 Felt
Making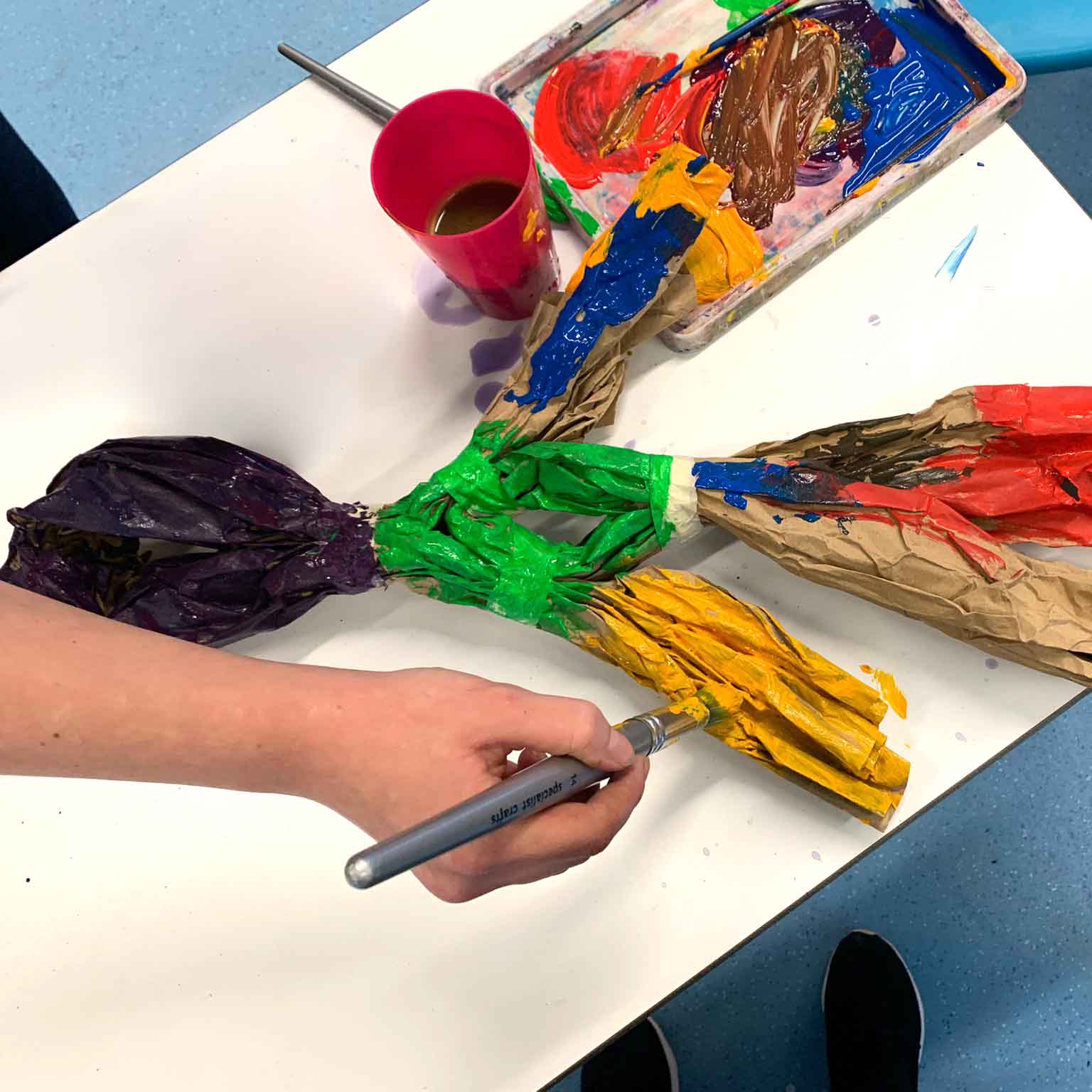 Puppet
Making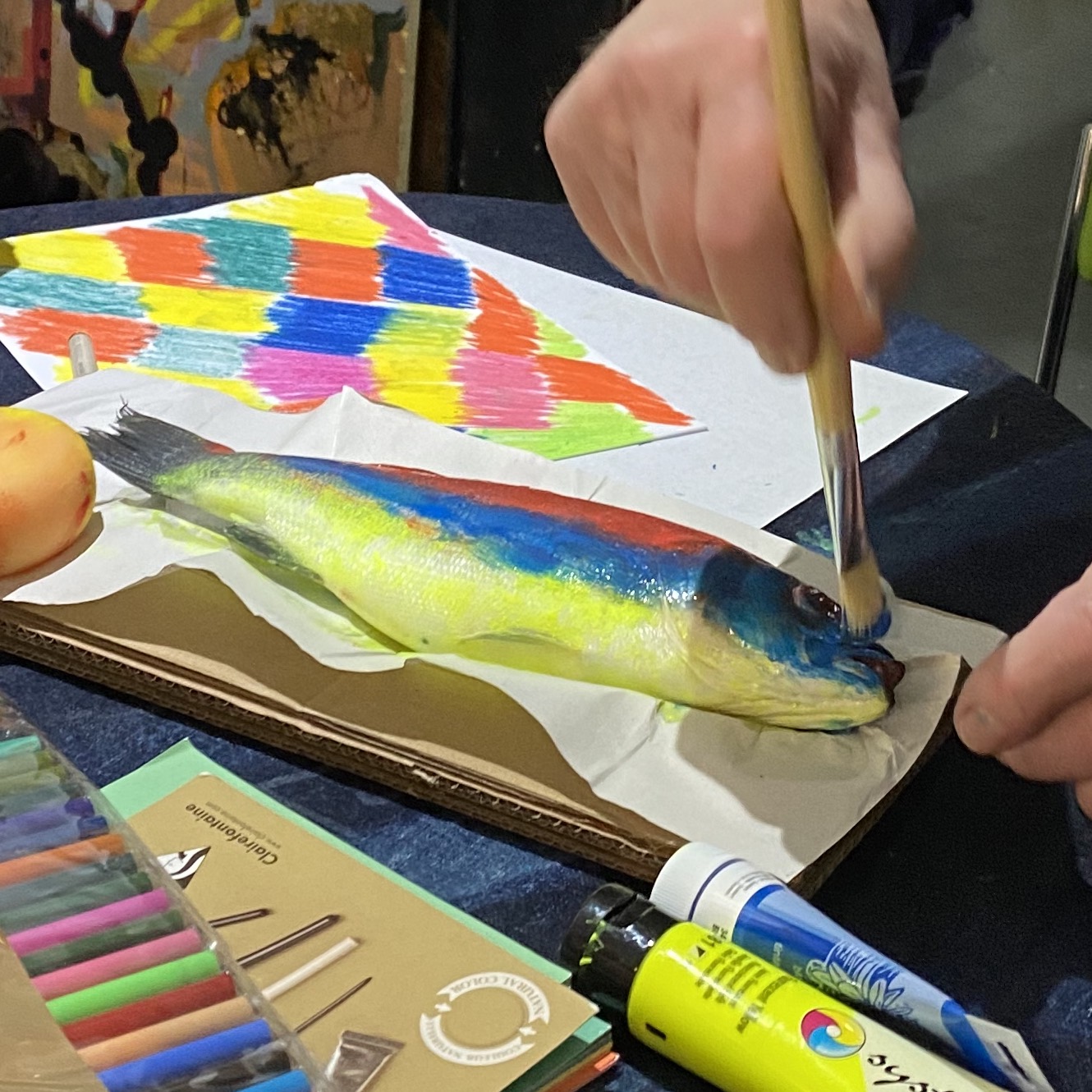 Gyotaku
(Fish Printing)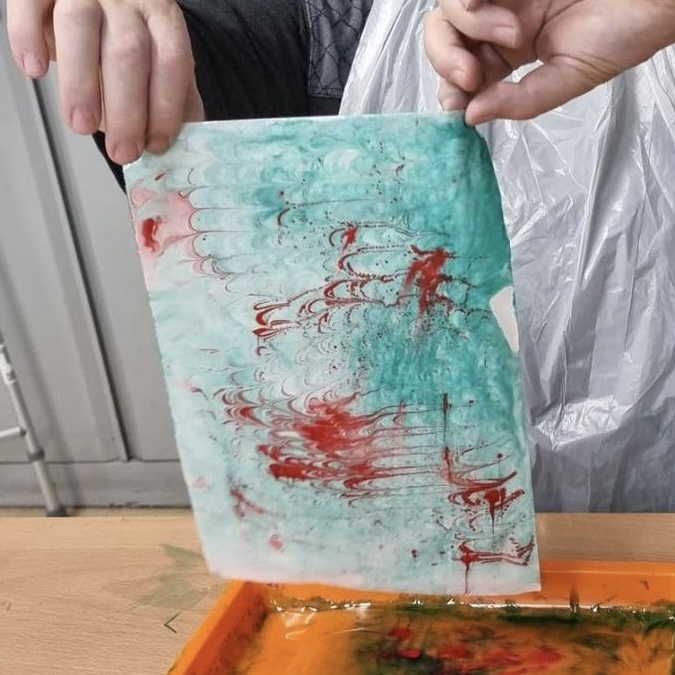 Paper
Marbling