Make Sense
Millman Street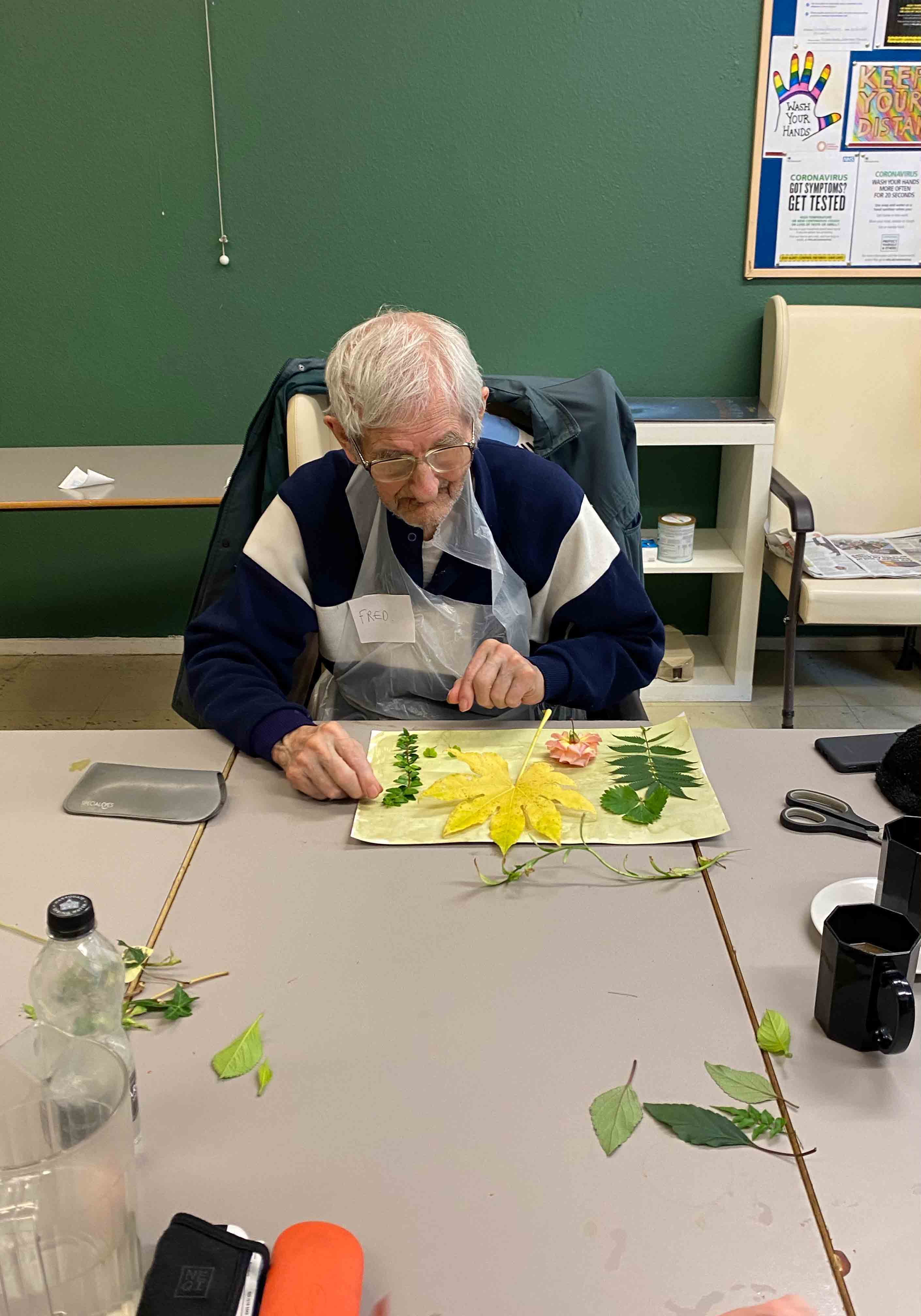 Our first in-person series of workshops since the lockdown restrictions were relaxed, delivered at Millman Street Day Centre based in Holborn.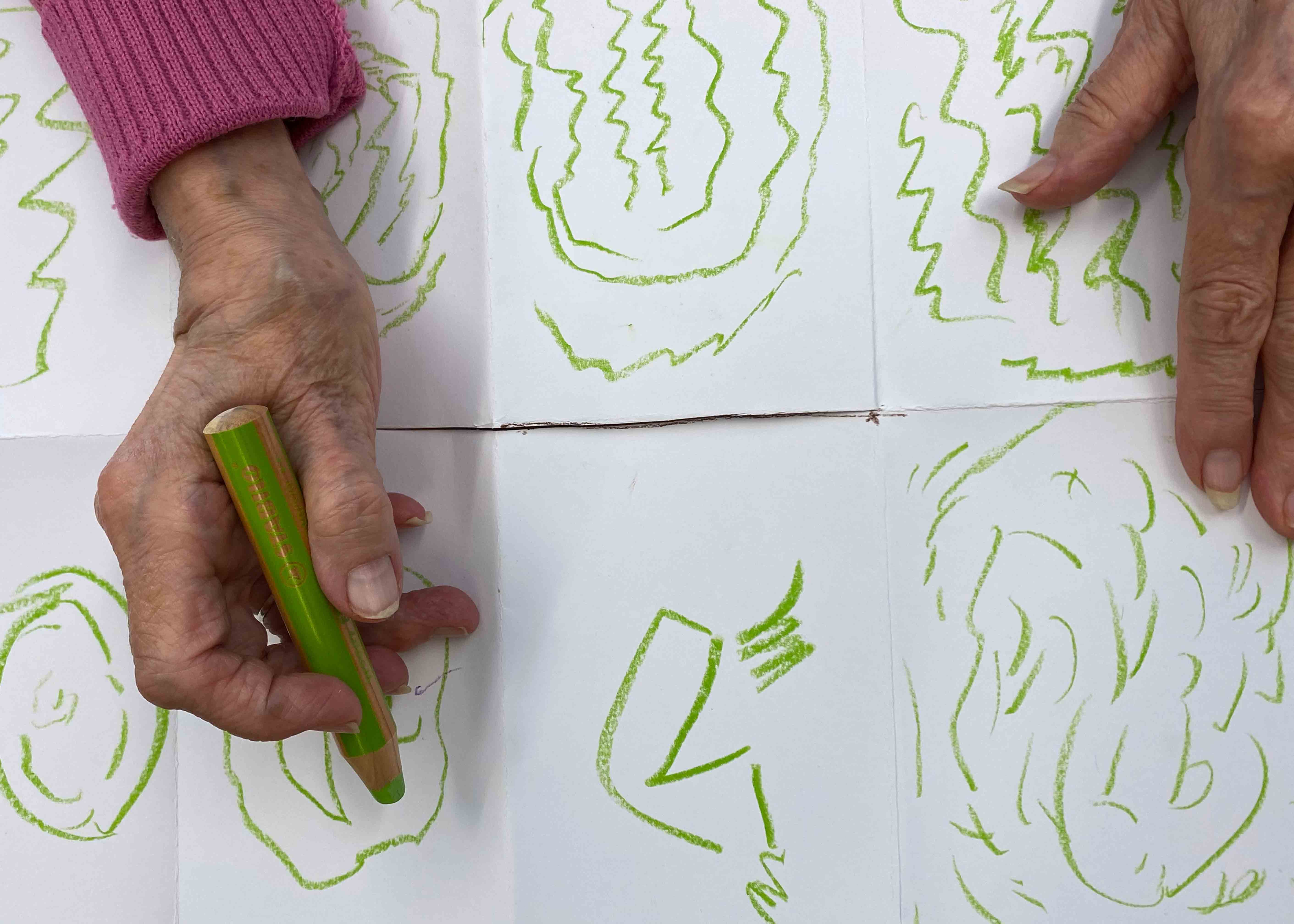 First of all, I would like to mention what an amazing job Millman Street has done during the pandemic, managing to keep a number of services running in-person, where many other centre's were unable to.
A real strength of an in-person programme, is more opportunities for spontaneous discussion. Which is not only useful for navigating the sessions towards the interests of the cohort, but also as a catalyst for cementing the bonds between the participants, I predict forging stronger more meaningful relationships as a result. It is no comparison to Zoom, which is sometimes difficult to have free flowing conversation over, without feeling as though you are speaking over one another.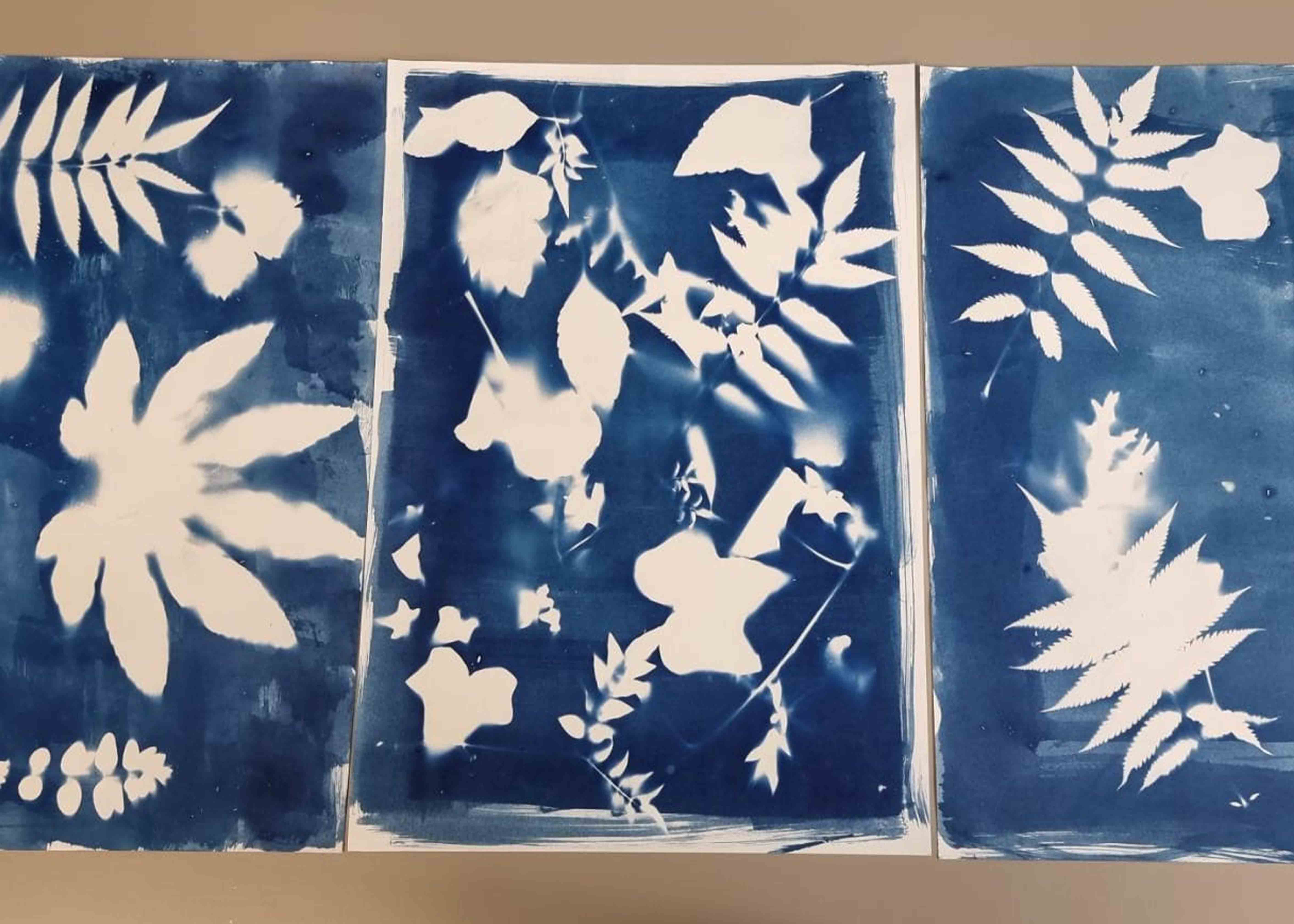 Another huge positive is physically sharing the same space as the participants. It allowed me to more sensitively pick up on the participant's sensory experiences. Whereas on Zoom, smell and touch could be hard to comprehend, definitely more so than sight and sound, in person all the senses were more feasible to understand. In addition to that, my physical presence allowed me to better judge the speed at which the participants were working, providing more appropriate intervals to share their creations.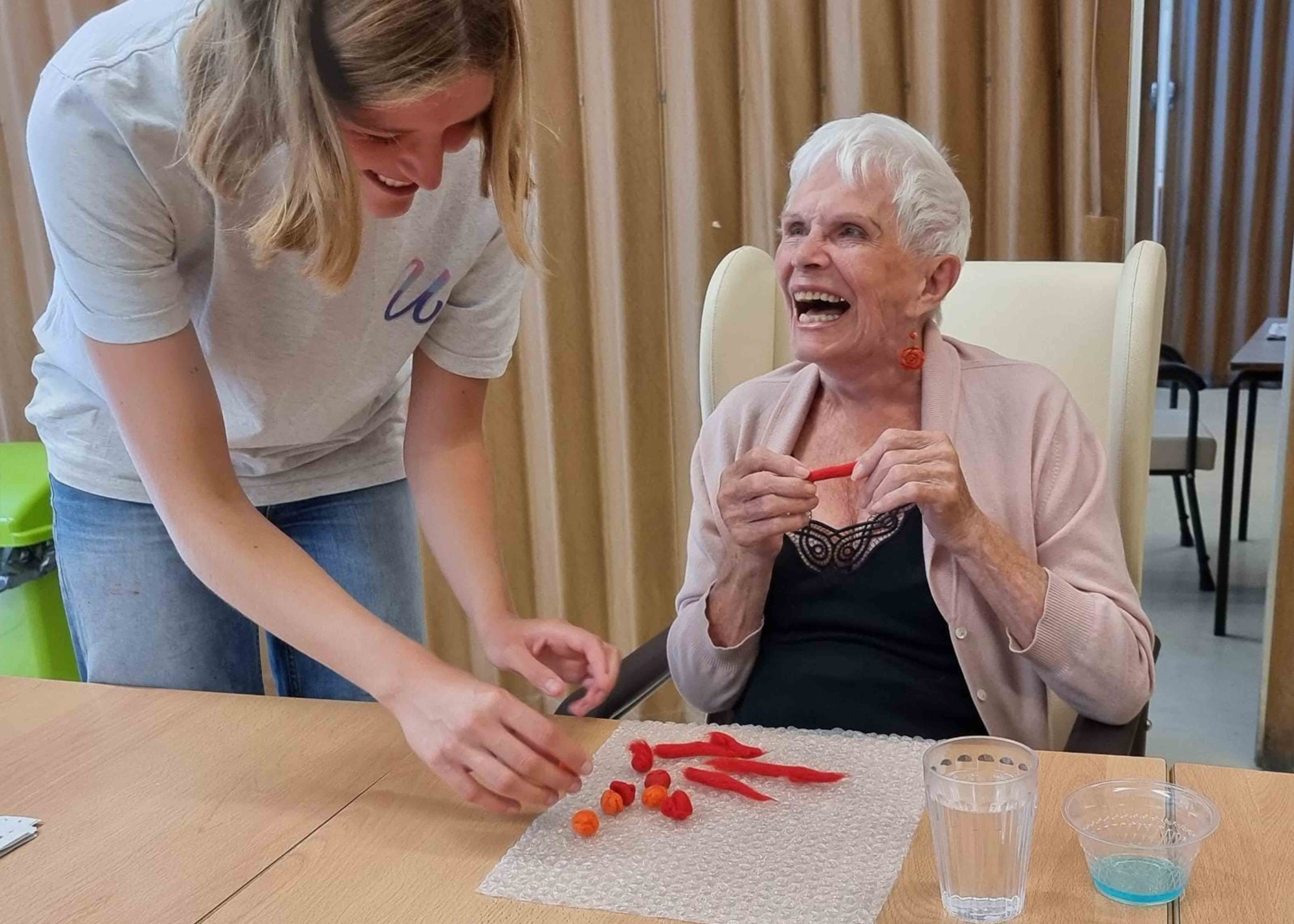 Although, on the whole, this programme at Millman Street seems like a more accessible approach for engaging with people living with dementia going forward. The online workshops, particularly when participants were based in their own house, certainly gave snapshot of their personality they embody in their own home. Whether this is the comfort of sitting in their favourite chair, or their ease at sharing objects from the shelf behind them. This is admittedly an element I would like to figure out a way of working in future in-person sessions if they are likely to be focused more in day and community settings.